WORDS ~
I often ponder, and wish to write about, the challenges to open discussion of problems in the world. How words seem to morph in meaning, and some are used as arrows and mud rather than to discuss and illuminate.
But while I was writing and rewriting such a post, some new words were dumped into our lives. Ugly words ~ like biopsy. Cancer. Bone scan. Treatment protocols. Radiation.
And maybe a few hopeful words. Contained. Seven weeks. Good chance. And "God is in control."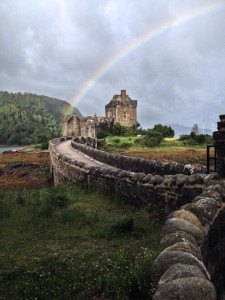 So while these words are dominating our days, my time will be spent elsewhere. Hope to meet you here again soon, but until then, I'm spending my words on medical jargon and insurance companies and on keeping my hubby encouraged as I drive him to daily treatments. And writing ~ of course.
May the words in your life during this season bring peace and joy to you.