In The Mistress of Tall Acre, Laura Frantz has shared a marvelous story with us. (And at the end of this review, she also shares a tidbit from her unusual writing regimen.)
Who do you trust when the whole world has turned upside down? When you live in a new country with new loyalties, expectations, resources? When family and friends are all dead or gone? When one wrong word or glance can jeopardize your fragile hold on life?
Whether you're a twenty-something spinster or a five-year-old motherless child ~ that world is a frightening and dangerous place. It is into just such a post-Revolutionary War period that Laura Frantz drops us in MISTRESS OF TALL ACRE.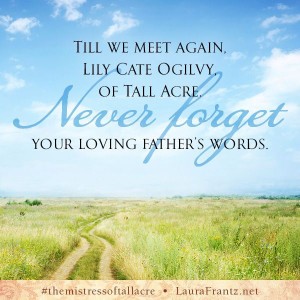 May I introduce:  General Seamus Ogilvy~ whose "battlefield manners often follow him into the parlor."
His daughter, Lily Cate ~ a motherless five-year-old with no remembrance of her father or the loving words he whispered over her on the day of her birth.
And Sophie Menzies ~ young woman, neighbor to Lily Cate and General Ogilvy, who is presently without family. Some have perished. Others, loyal to England, fled America. And a brother remains mysteriously unaccounted for despite the war's end.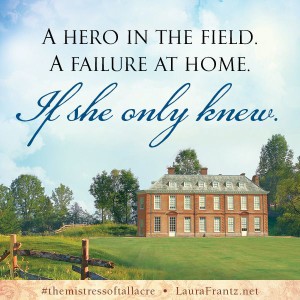 Frantz is a masterful storyteller. THE MISTRESS OF TALL ACRE is a rich tale that abounds in surprising plot twists, powerful character and setting depictions, and perfectly on point historical details. We ache with these people whose hearts call out for something … someone … that no longer exists. Navigating their losses and the changes required by new allegiances and cultural expectations is precarious. Finances, health, peace, even their very lives are at risk.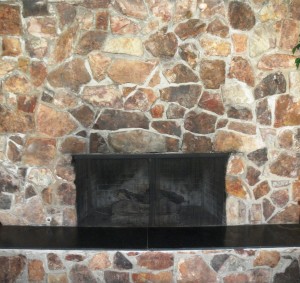 With her usual flair, Frantz creates a rich story world that seems to leap off the page and unfold before readers like a play in their own living rooms. Aye, so real that as I read, I often felt the bone-deep chill of rooms with hearths bereft of logs.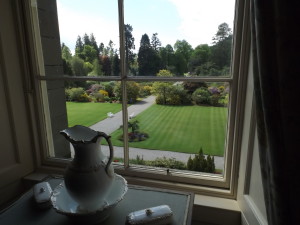 We shiver at the haunted cries that slice the night. Hold our breath as we hear the crunch of footsteps on the crushed shell pathway. We startle at the crash of pottery breaking in the next room. Oh, sleep will not come this night.
We feel their fear, their hunger pangs. And panic at the sound of thundering hoof beats that threaten to carry away all that is familiar and beloved.
But this is not only a bleak world. Frantz warms it with beauty, rich sensory details, and tender acts of devotion. You might smell the warm scones with peach preserves, enjoy the lilting brogue of a recent immigrant, or be comforted by the soft songs from the slave quarters.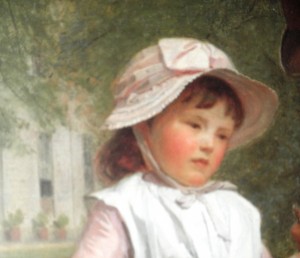 Frantz displays a talent for developing delightful, innocent characters who add marvelous depth and flashes of pure joy. Who could not ache to hug a winsome, motherless child who tells her father he works so hard that surely his brain must be crowded? Then she asks, "Is there room for me?"
And Frantz's skill at character development helps us clearly see the world through their  eyes and adds another layer of depth to the story. Of all the ways she could have described an overcast sky, she chose the manner that only a military man would ~ "Clouds … stacked like cannonballs on the horizon, threatening rain." [pg 84]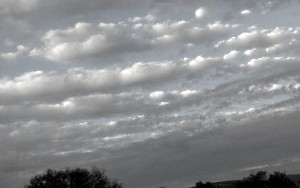 Or this ~ "Williamsburg in its heyday was something Seamus carried around in his head like a map, reluctant to roll it up and let it go." Who thinks of describing a person's connection to a city in such a way? A masterful storyteller.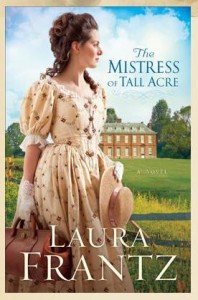 I'm not typically a big reader of the "romance" genre. And I do love history brought to life. THE MISTRESS OF TALL ACRE, while labeled "Historical Romance," is actually more a drama whose characters live during a particular time and deal with the challenges that era forces on them.This year our travel to The Sierra Nevada mountains was cancelled. So I indulged in imaginary time travel. Laura Frantz's THE MISTRESS OF TALL ACRE carried me back to 1783 Virginia. Now, whether I jumped into the story, or if the words reached out from the page drew me in ~ that is still unclear. But I was captured by Frantz's superb story. And it is now back in my "to be read" pile. Despite the large stack, I can scarcely wait to read this engaging, compelling story again.
Now, an insider bit from Laura. She writes her novels by hand, pen and paper as did Jane Austen. In this day of tech tapping, I think that's astonishing !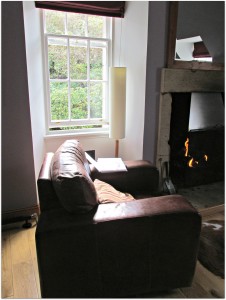 And here she shares a photo of the chair at a bed and breakfast on the Isle of Mull where this story was birthed. Doesn't it look cozy?
I wonder if the sensory act of writing rather than typing helps Frantz craft such evocative and full stories. I suggest ~ read this book! (I'd offer a giveaway, but you wouldn't want my copy anyway~marked up as it is.

 )
Visit Laura at her website. And visit her Pinterest board to see her vision of the characters and setting. Lovely. .