Statues on the legendary Moonlit Mountain have a life of their own.
Oh, my … Statues, a life of their own? How? What will they do? Should I be afraid?
And the adventure begins.
MEADOWSWEET
Book 1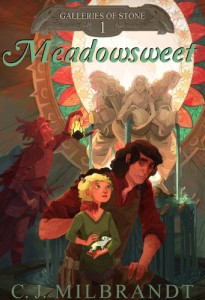 Freydolf, keeper of Moonlit Mountain, lives alone on the upper slope and needs someone to help tend the fires and carry water so he can focus on his work as Master Sculptor. When he descends to a hamlet on the plain, his choices are slim ~ because the villagers have heard terrorizing tales of a monster who reigns on the mountain. He selects Tupper, a small lad who doesn't even stand as tall as Frey's waist.
Tupper has been sent to work with the guidance, "Be brave and do your best." Then he's plunged into a foreign and unpredictable world, his only company a man with a beast-like appearance who gets so immersed in sculpting that he forgets everything ~ and everyone. Learning how to navigate his new job and environment is a massive challenge for the "slow" lad. While Tupper is parsimonious with words, he's lavish with kindness. That, along with his courage and astonishing insight deliver to us readers a thoroughly entertaining and satisfying journey.

Milbrandt weaves a marvelously creative, whimsical world where mountains have moods and some people can discern those moods, even hear the mountain. Where mountains have keepers to protect their hearts. And stone statues can be woken. This is a tale brimming with love, loyalty, and delight ~ where every person and thing is valuable.
While the Galleries of Stone series may be labeled YA, the stories are chocked full of fun, mystery, and life lessons. Well worth reading as a family.
HARROW
Book 2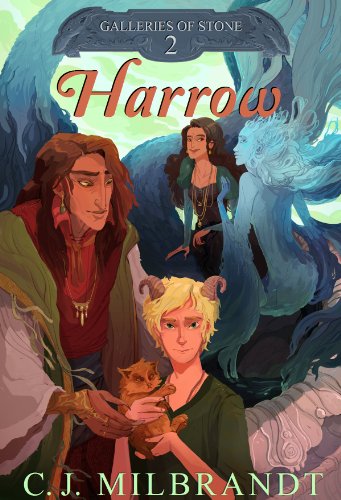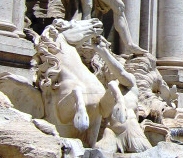 You might think a story about statues who come to life would be frightening and morbid with people being tossed about like rag dolls until crushed. But when I finished reading Harrow, I was left amid a cloud of warmth and delight.
Milbrandt expands her cast of intriguing and engaging characters ~ stone and otherwise. She tells a lovely tale in which characters face challenges from prejudices, peas, and powerful adversaries and grow their talents, courage, faithfulness.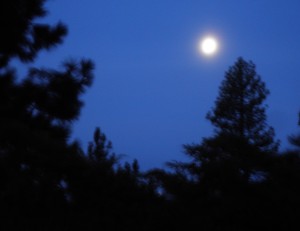 I'm absolutely crazy about young Tupper. Such a sensitive soul, he hears the needs of others ~ stone and otherwise ~ before they even make them known. Then, with utmost creativity and kindness, he finds solutions and adds abundance to all who live on Moonlit Mountain. Growing from child to teenager, he spends some time considering what characteristics he wants in a wife when the time finally comes. Having watched many silly, idle girls, one thing he's decided: "He didn't want a girl who didn't pick her own lettuces." The boy is practical as well as compassionate! And he is devoted to Freydolf, the master sculptor who hired him.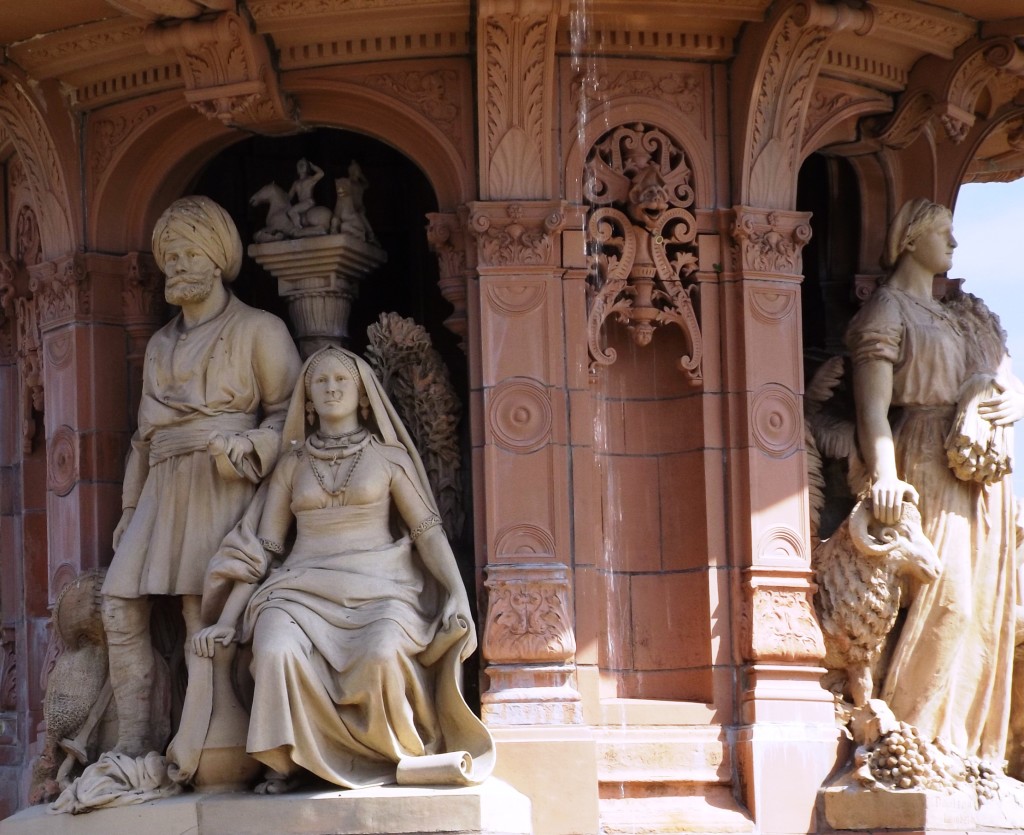 There isn't much I don't love about these stories. The characters and setting come boldly to life. And why shouldn't a magic mountain and the varied, charming characters come to life. I mean—if statues awaken … And I'm fascinated by the varied ways in which the statues wake.
The story overflows with creativity, heroism, love, and joy. Though the Galleries of Stone trilogy may be labeled YA, these are family-friendly stories along the line of C.S. Lewis' Chronicles of Narnia, and are equally good for reading by any age, aloud to little ones, or as a family. I couldn't have summed up any better than a Goodreads reviewer Megan Williamson: "Love, wonder, and laughter grow in all who are fortunate enough to be welcomed onto the Moonlit Mountain."
Milbrandt is a master craftsman of creative story-telling. I recommend this book to all who want more light and joy in their day.
RAKEFANG
Book 3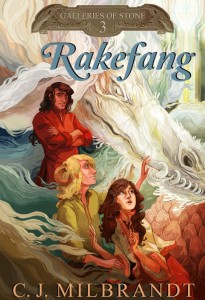 Rakefang reunites us with beloved characters from the series ~ mystified Freydolf, taciturn Tupper, flamboyant Aurelius, darling sweetpea-of-a-girl Dulcie who says "I luff you, Unca Doff" at every encounter with Frey. Indeed, all the varied cast of characters is here and they, with a few new ones, have formed a lively community atop Morven.
One of my favorite elements in Milbrandt's engaging, fast-paced series is watching as each citizen's strengths and talents are mobilized to resolve challenges, face threats, vanquish foes. They form a close-knit society, one most of us would love to join.
This charming tale brims with self-sacrifice, courage, loyalty, and bountiful love and creativity.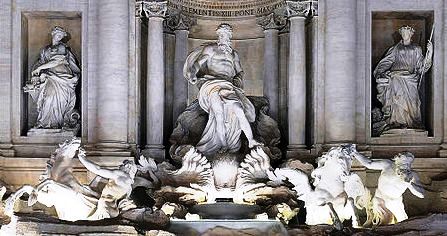 Milbrandt's Galleries of Stone stories are wonderful, and as good for all ages as The Chronicles of Narnia or The Lord of the Rings. Don't pass up these classics-in-the-making.
Postscript ~ Putting this review together over the past week ran into Easter. I described in my previous post (April 17) how the song "Arise, My Love" touched me. It so clearly showed a heart full of love tenderly expressed. And it reminded me of the little family headed by Freydolf in the Galleries of Stone series. Please don't be put off by fantasy elements or reference to magic. I cannot put words in the author's mouth, but the "magic" in these stories to me represents miracles we see in Scripture. Like the Narnia stories, you'll see representations of God in every chapter.
The author shares interactive activities and fun background information on her website here. And all manner of story art on her Pinterest page!
Note: Photo credits:
The misty mountain that leads us off here is really titled "Striped Peak across Freshwater Bay" by Roger Mosley. You can see more of his stunning work or contact him here: https://www.facebook.com/RogerMosleyPhotography
Horse sculpture, section of Trevi Fountain by Paul Vlaar – Own work, CC BY-SA 3.0, https://commons.wikimedia.org/w/index.php?curid=46580
Last photo, gallery of 3 statues, also section of Trevi fountain by Livioandronico2013 – Own work, CC BY-SA 4.0, https://commons.wikimedia.org/w/index.php?curid=45365468