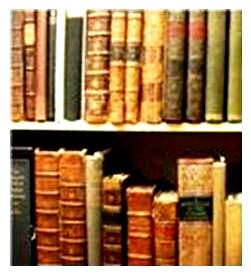 Mary Kay Moody's books and other publications
Travel the wonder road through books
We'll check out the intersection of our plans with God's purposes. And explore the settings for my stories. Images below depict some of my locations. As the books are published, I'll include snippets from them about the locations–and run CONTESTS. So come back often.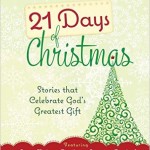 "Sculpting a Perfect Christmas" in 21 Days of Christmas [compiled by Kathy Ide] introduces a family stressed by busy-ness and caring for a mother with Alzheimer's. This devotional story displays how "God's presence with us is an astonishing gift. He can meet whatever need we have. In ways beyond any we can imagine, God uses everything, no matter how tattered or stressed, to weave our life tapestry and bless…"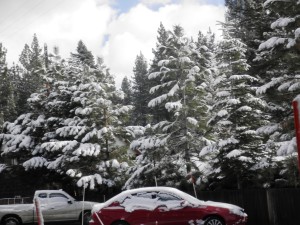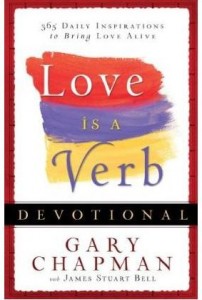 Love is a choice, an action, not just a feeling. Dr. Gary Chapman has amassed true stories of love on display in Love is a Verb. A great source of encouragement and ideas.  My offerings include "Never Invisible to God," "Room for one More," and "Gold in the Ashes." Settings include Illinois and fire-ravaged Crest, California.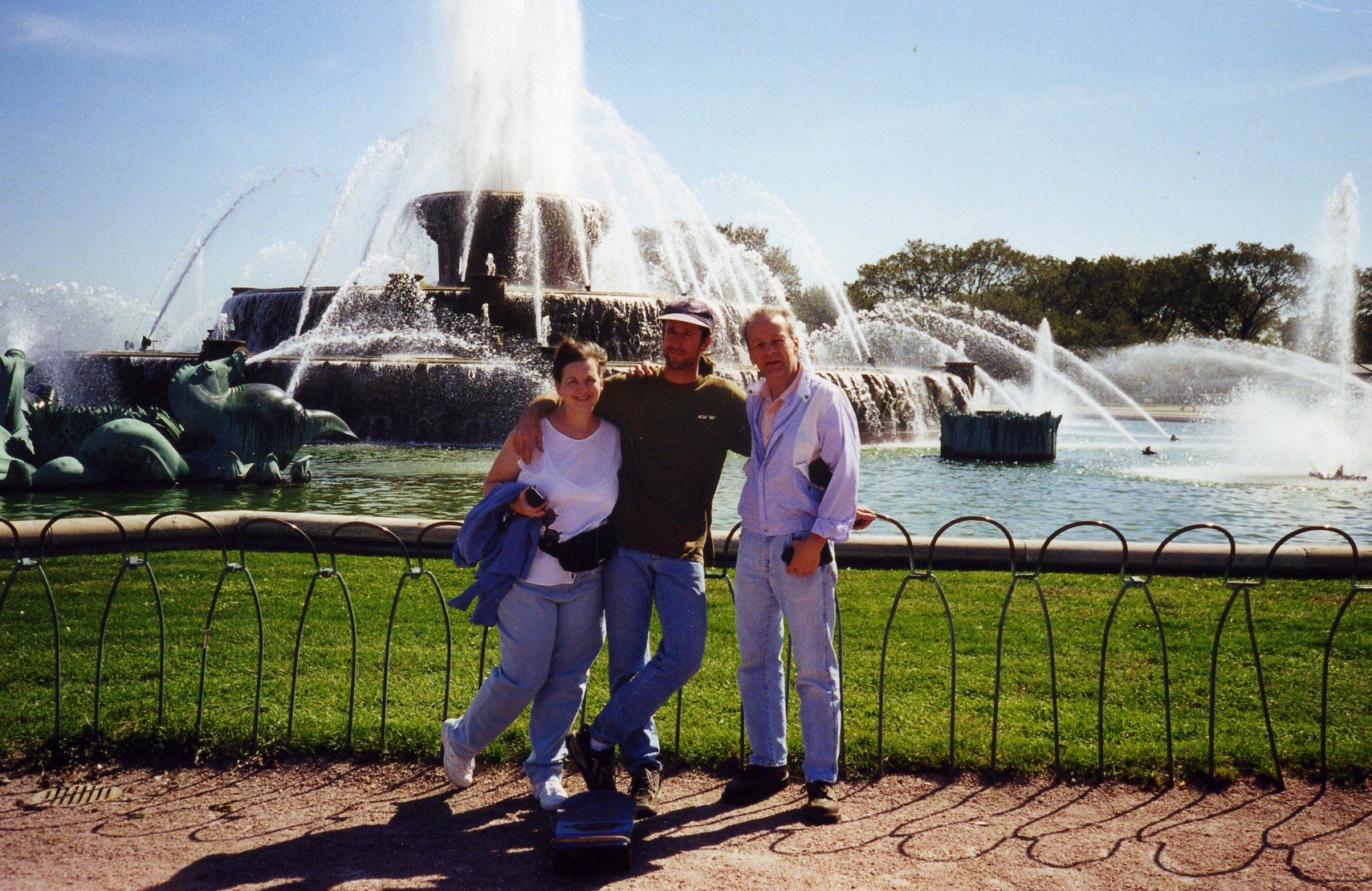 Chicago
Crest, California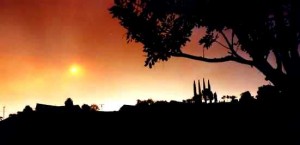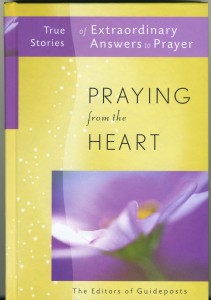 Guidepost's Extraordinary Answers to Prayer series includes "Veil of Fear," a true account of being freed from the stronghold of fear of heights, set in The Sierra Nevada Mountains.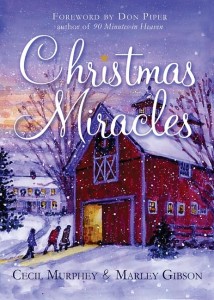 Christmas Miracles contains "Stretching Christmas," set in a monstrously cold and snow-filled Chicago winter.
[The dog ate the photo

]
We crunched up the gravel drive to Joe's parents' farm… Davey jumped out…
"I'm going to see the piggies."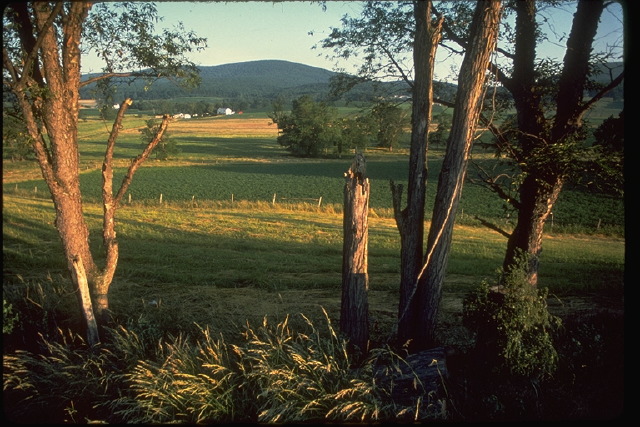 … Just then the screen door slammed… Davey ran in, eyes like saucers. "Grampa Kurt, where are the piggies? …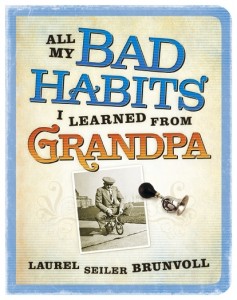 Excerpts from "This Little Piggy," in All My Bad Habits I Learned from Grandpa,
edited by Laurel S. Brunvoll.Click Here to order
Contest #1 is now over.
Settings for stories yet to be published are below. Some interesting places to visit, yes?
ALBANIA — Rugged and Stunning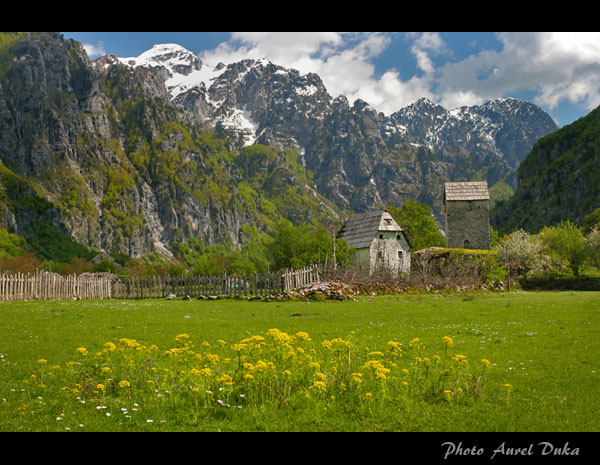 [Albania photos courtesy of Aurel Duka]

RWANDA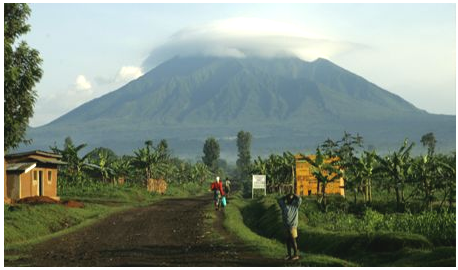 Washington DC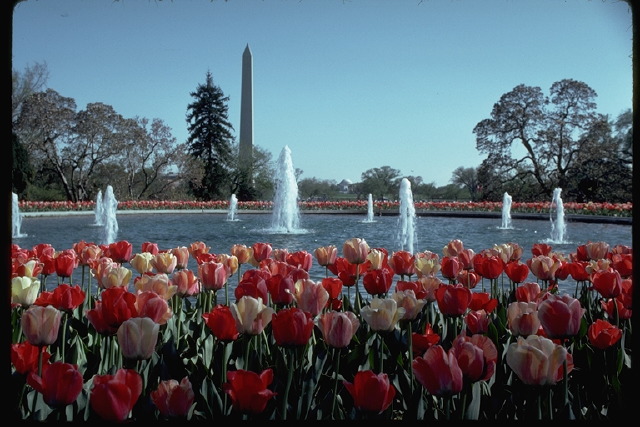 [photo above provided by US National Park Service]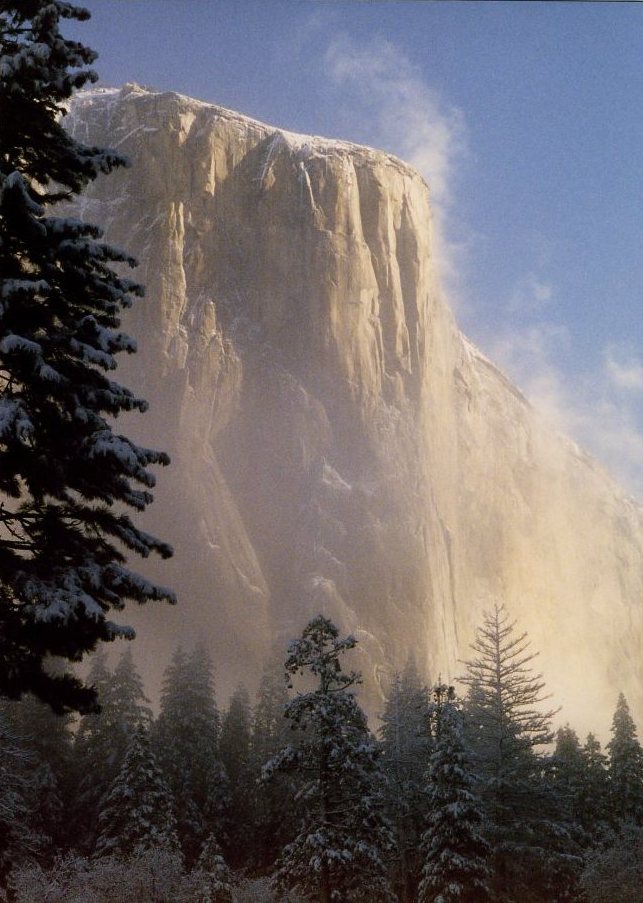 Yosemite National Park
Carolina Seashore