I am delighted to introduce you to some newly-published authors. I was honored to be named along with them as semi-finalists in the 2014 Jerry B. Jenkins Operation First Novel Contest. Over the next few weeks, you'll meet the winning books here. First is Christy Brunke, author of Snow Out of Season. That title intrigues me. "Out of season" always means something is awry. Here's the book blurb:
"Two pregnant women separated by time . . . Are they more connected than they know?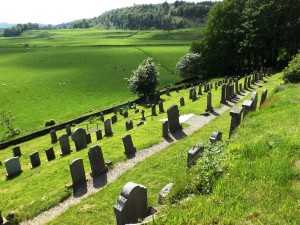 Shannon Henry is just starting to put her life back together after the death of her infant daughter when she discovers she's pregnant again. Afraid of losing another child, at first she hides the news from her husband Wade.
When her doctor presents her with the choice of either raising a child with Down syndrome or terminating the pregnancy, Shannon is torn. Then things strangely start going missing—their wedding picture, a bracelet with charms for their three children, Wade's clothes on the floor which she's always complained about. And why is she having nightmares about losing her husband?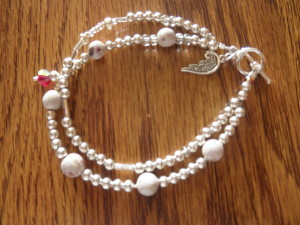 Leslie Gardner is a high-school senior in 1979 who dreams of becoming a professional ballerina, but she discovers she is pregnant too. If she has the child, her chances of a dancing career and college are over, but her friend shows her another option. If she secretly has an abortion like her boyfriend wants, her problems will be over and her life can go on as planned.
While Shannon wrestles with her sanity, Leslie struggles with whether or not to tell her parents. Each must make a decision that will alter both the future and the past forever."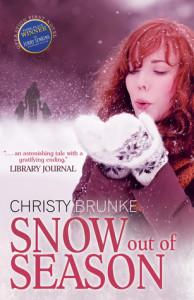 SNOW OUT OF SEASON has just about all the things I like to see in a novel and very few of the things I don't. I like believable characters, evocative settings, intriguing storylines, lovely writing, spot-on symbolism, crackling dialog. And always appreciate a dash of charm and humor.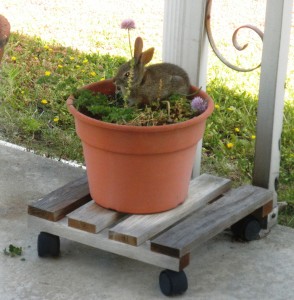 The riveting story that unfurls for Shannon Henry kept me up reading well beyond a wise bedtime. I just had to know … 
She and her quirky, busy, adorable family drew me in … or perhaps, moved into my living room and just did not leave. When 3-year-old Katy complains she can't find Rabbit as the family prepares to leave the house, Shannon suggest she take Piglet instead. You can't help but be drawn to the tyke when she responds, "Mommy, Snow White sings to bunnies, not pigs." Oh, but of course. We did know that, didn't we?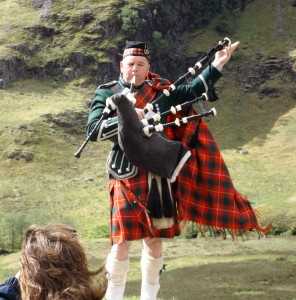 When, later in the story, it appears Shannon and Wade might be torn from each other, I grieved.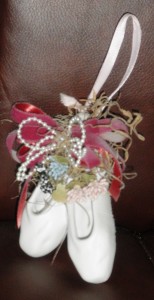 After a few chapters spent with the Henry family, Brunke introduces Leslie. I found the characters and storyline from this earlier era interesting and believable. And perhaps because I, too, held youthful dreams of becoming a ballerina, I deeply wished for Leslie to be able to pursue the opportunities afforded her, and just as keenly felt the anguish of the decisions she faced.
The manner that Brunke weaves the lives of these two women from different eras together is intriguing and well done, though one must be captivated enough by the story to spend part of the journey suspending disbelief and trusting the author to bring everything together. I've found similar such stories in some of Davis Bunn's work.
Brunke does a fantastic job of presenting her characters' points of view, which contributes to them being so realistic. That can be difficult when writing a male character (for a female writer) or children. She does them all equally well. So well, that the one thing that worked against me just jumping into the story and going along for the journey was the believable (but irritating to me) self-absorbed attitude displayed by some of the teen characters. In making Leslie real in that way, her continual inner commenting on how everything impacted her due to her being pregnant became a bit tiresome. Because Brunke had done such a good job portraying Leslie, I already knew she was thinking those things. "Hearing" her think it became redundant.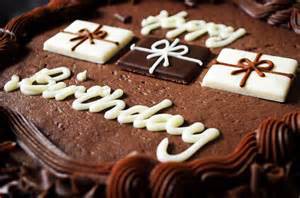 The book contains a lot of discussion about food, likely an effort to engage all the readers' senses. A worthy goal, but I found it a tad too much. After a while, the food called attention to itself. (This might not be an intrusive factor to other readers, but as a writer I'm always observing technical details in a manuscript to help me become better. Sometimes the food pulled me out of the story. And no, I wasn't hungry. <smile>)
Those little bumps in the story road cause me to rate the story at 4.5 stars. But upon reflection, that might not be appropriate. It just doesn't seem fair to penalize an author because she exercises her craft well and writes believable characters!  A well-told story will establish a connection between reader and characters~even if, as in life, that means sometimes not liking someone's behavior. I'll definitely read more books by Christy Brunke, and recommend this one to women young and old. Don't we all enjoy a little intrigue mingled with delightful surprises?
Meet Christy Brunke on her website here. And check back for reviews of other winners books ~ Linda Brooks Davis and Clarice G. James. You're sure to find some new favorite authors.