Despite hubby's cancer treatments and deadlines and jury duty narrowing my focus, I think:  How can I not be blissfully light? Advent points me to a powerful truth – Jesus Christ is God's "I Love You!" to the world. And not the world in general, but to each of us.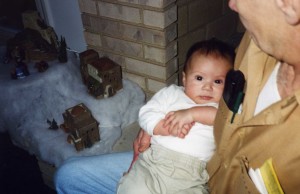 He wrapped "I Love You" in a baby, called "Emmanuel" meaning God With Us*. Of course this is true every day. And yet, having a time set aside as a focused reminder works. I do focus on these truths, and my peace and joy are expanded.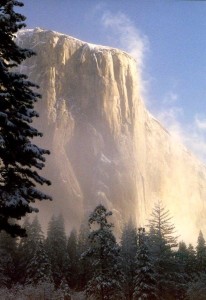 I hope that's also true for you. What does remind you?  Peering out at a quiet, snow-filled world where you almost hear the angels singing? Snuggling in front of a fire with loved ones and cocoa? Rousing Christmas carols among crowds?
Whatever helps you focus. Whatever helps you remember—spend some time doing that. Whether softly whispered or joyfully sung ~ listen for His Words of Truth and Love sent.
What seasonal activities speak to your heart?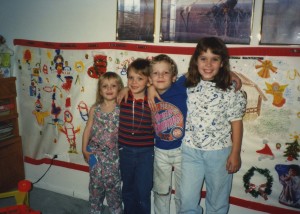 *Matthew 1:23